the mission behind jackalope arts
The Jackalope Arts Mission:
A community meets artisan event.
The mission of Jackalope Arts is to create a shopping experience with the highest quality, locally handcrafted goods. We strive to support local artisans who devote their lives to their creations.
We bring a community together to celebrate local artistry, and promote high quality, locally made, artisan creations of all kinds in our weekend events.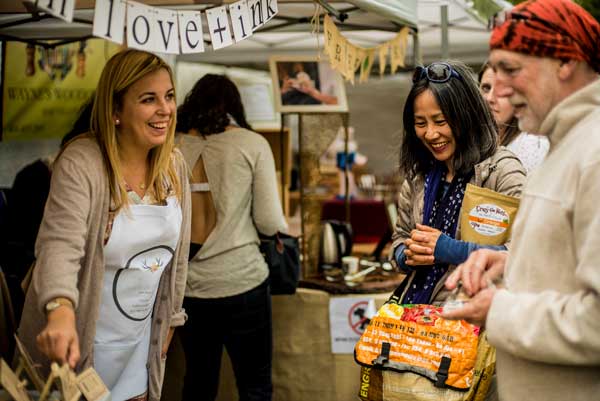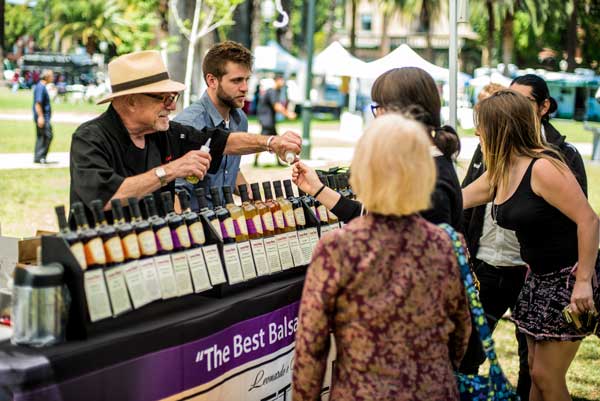 The Jackalope Arts Experience: More than just a chance to shop, Jackalope Arts offers an opportunity for the community to meet the makers. At the fair, you can expect to see a spectrum of talented and trendsetting vendors and artisans of all types.