What do you feel makes your work unique and truly your own?
We develop our own unique silhouettes, prints & embroideries right here in the Lovestitch DTLA headquarters. By creating our own prints and embroideries it sets us apart from other brands by giving us a distinct, unique, and very recognizable look.
What sort of things inspire you? Where do you look for inspiration?
Although we have MANY facets of inspiration, we are in love with all that is nature! We draw inspiration from the tiniest details in nature; Beautiful color schemes inspired by an otherwise unnoticed plant, patterns from a bird or animal, embroideries conceived from a pattern in the clouds…We are always on the lookout for some way to integrate the beauty and intricacies of nature into our designs.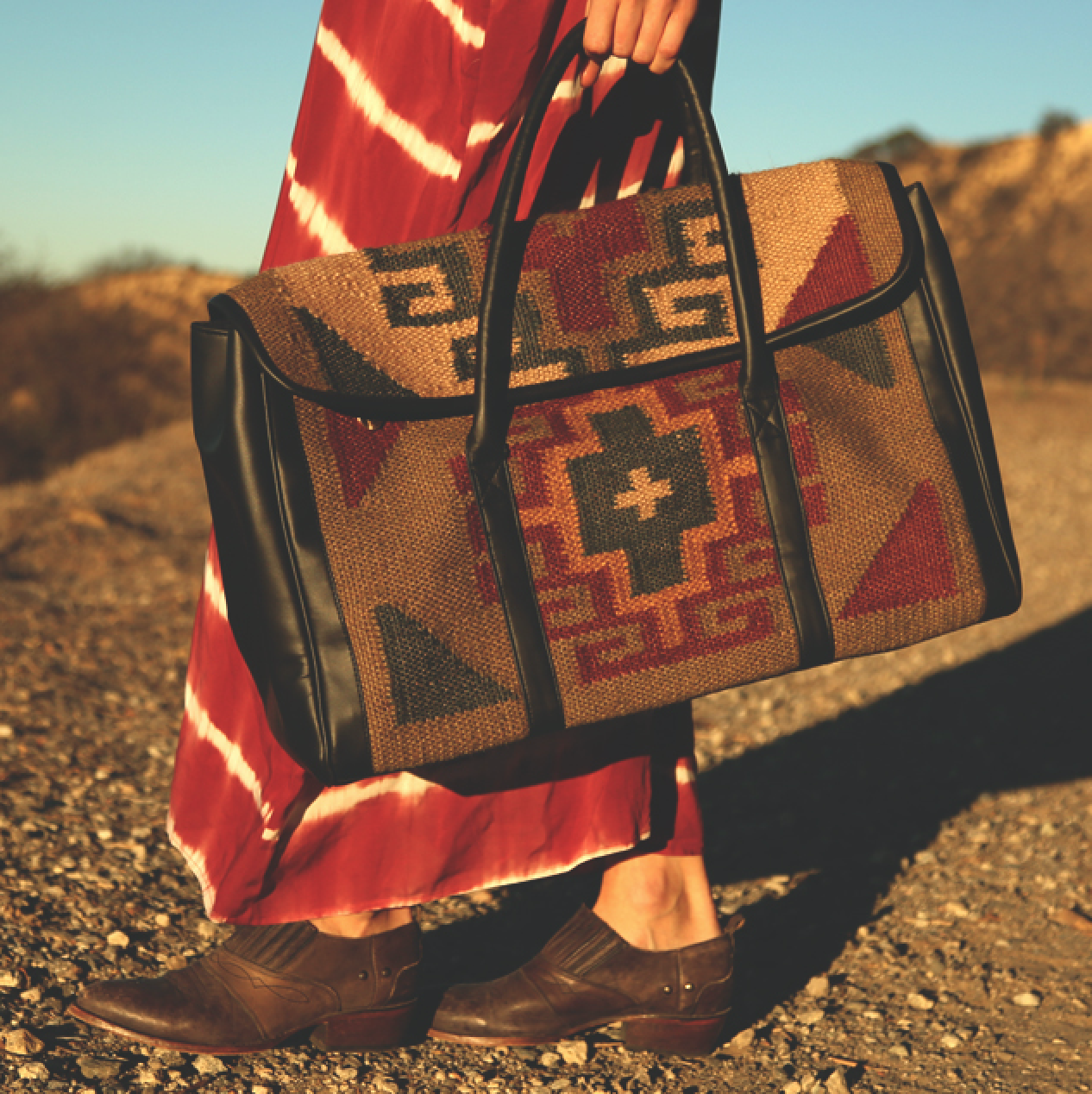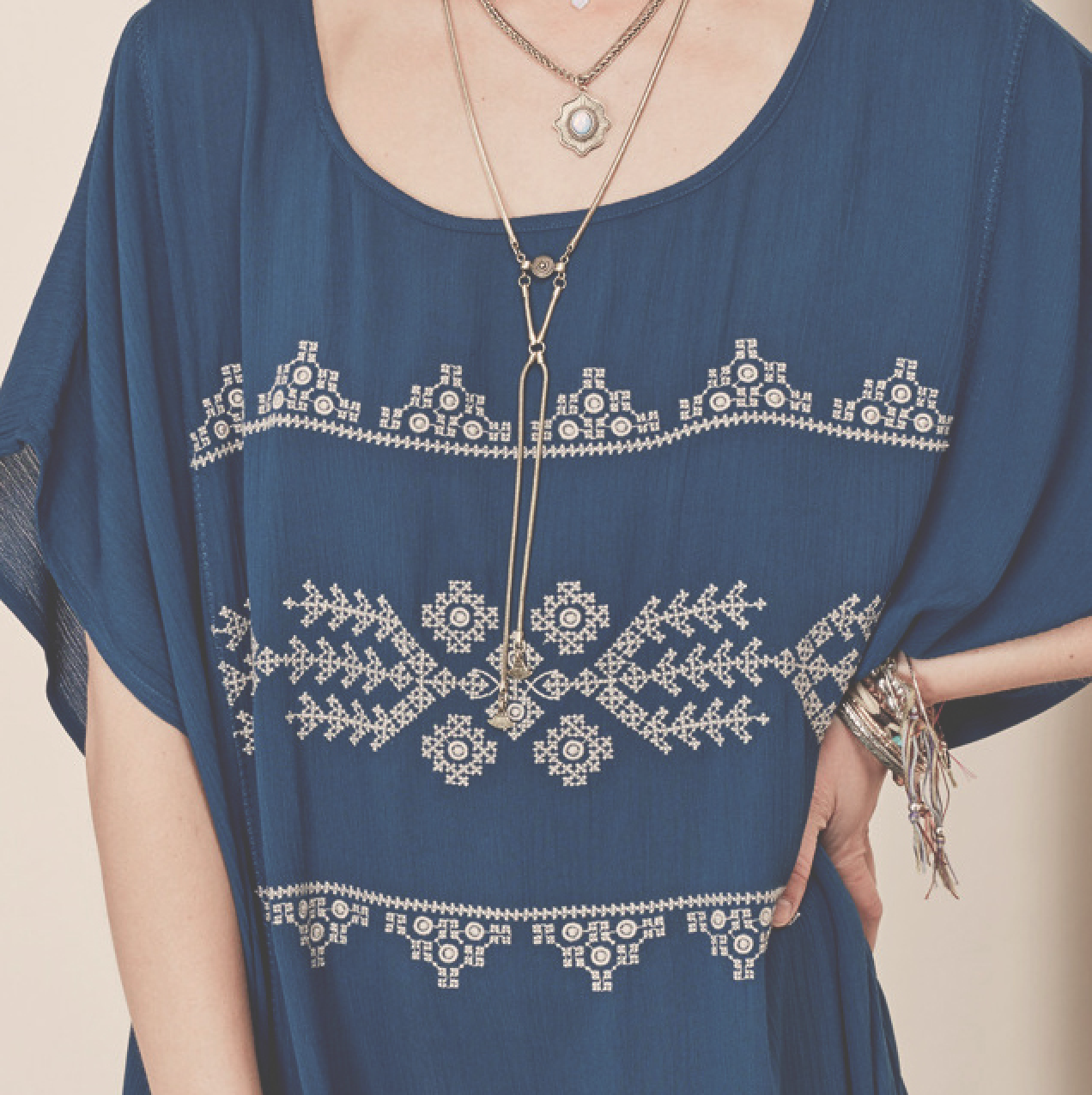 When do you feel the most creative?
Our team of designers, stylists and production artists are a fusion of culture, passion, experience and individuality – Lovestitch is made up of unique, distinct personalities who are able to draw creativity by our love of Travel, Culture, Art, Music, Nature and the unbridled spirit of femininity. Walking into the studio after a weekend at a music festival will make one designer feel the most creative, while the other may feel the most creative after a weekend camping in silence with nature…
What is your creative process like?
Our creative process is very fluid & free flowing. The sky is the limit! We never discourage or restrict our team from bringing new concepts to the table. We truly believe that no idea is a bad idea, especially in art! We value & welcome all input & every new idea or concept. We are founded on the belief that everyone's ideas are equally valuable and worth a shot! Once an idea/concept/design/Sketch is approved for production, it is sent through to our very organized & thorough production team.
What's the best artistic tip you've ever received?
This goes hand in hand with our creative process. We believe that because every individual human is unique and valuable, no idea is a bad idea. There is no such thing as bad art because art, in its rawest form is simply an expression of an individual's unique perspective…and Fashion/Style is a wearable form of artistic expression. So when someone from the team comes to the table with an idea for a new print, silhouette, embroidery or color scheme, we give the concept what all art deserves; our full attention, respect & appreciation.
It's been an amazing experience to see how our customer is reacting to, and interacting with our brand. The positive feedback & support of our loyal customer is what gives us the motivation to continue challenging ourselves to exceed our customer's expectations with every new season. A Lovestitch favorite: "Let the beauty of what you love be what you do." – Rumi
To learn more about our brand & to see what we do, visit www.shoplovestitch.com or follow us on Instagram: https://www.instagram.com/lovestitchclothing/