1. How did you get your start in the handmade community?
Wee Monster got its start in the handmade community by hearing about the holiday markets from different vendors. I love being apart of such a creative and loving group of individuals. There is so much support for one another--everyone really wants the best for each other.
2. What do you feel makes your work unique and truly your own?
It's not every day you find trendy and comfortable kids wear. Wee Monster is unique, because our styles are right on par with adult fashion trends. Kids don't always have to wear flowers and sparkles. They can be unruly and wild. Kids should be kids.
3. What or Who Inspires you?
My kids inspired it all. They taught me how to become a better designer. Now, I have a sense of how clothes fall and styles that look best for kids. From people watching to dance, everything and anything inspires new styles each season.
4. What is your creative process like?
What's cool? What's the next trendiest thing? I do a bunch of research on fashion trends. I look at reports of what is up and coming and incorporate it into the line. Most fashion forward brands don't do kids wear, so that's where Wee Monster comes in.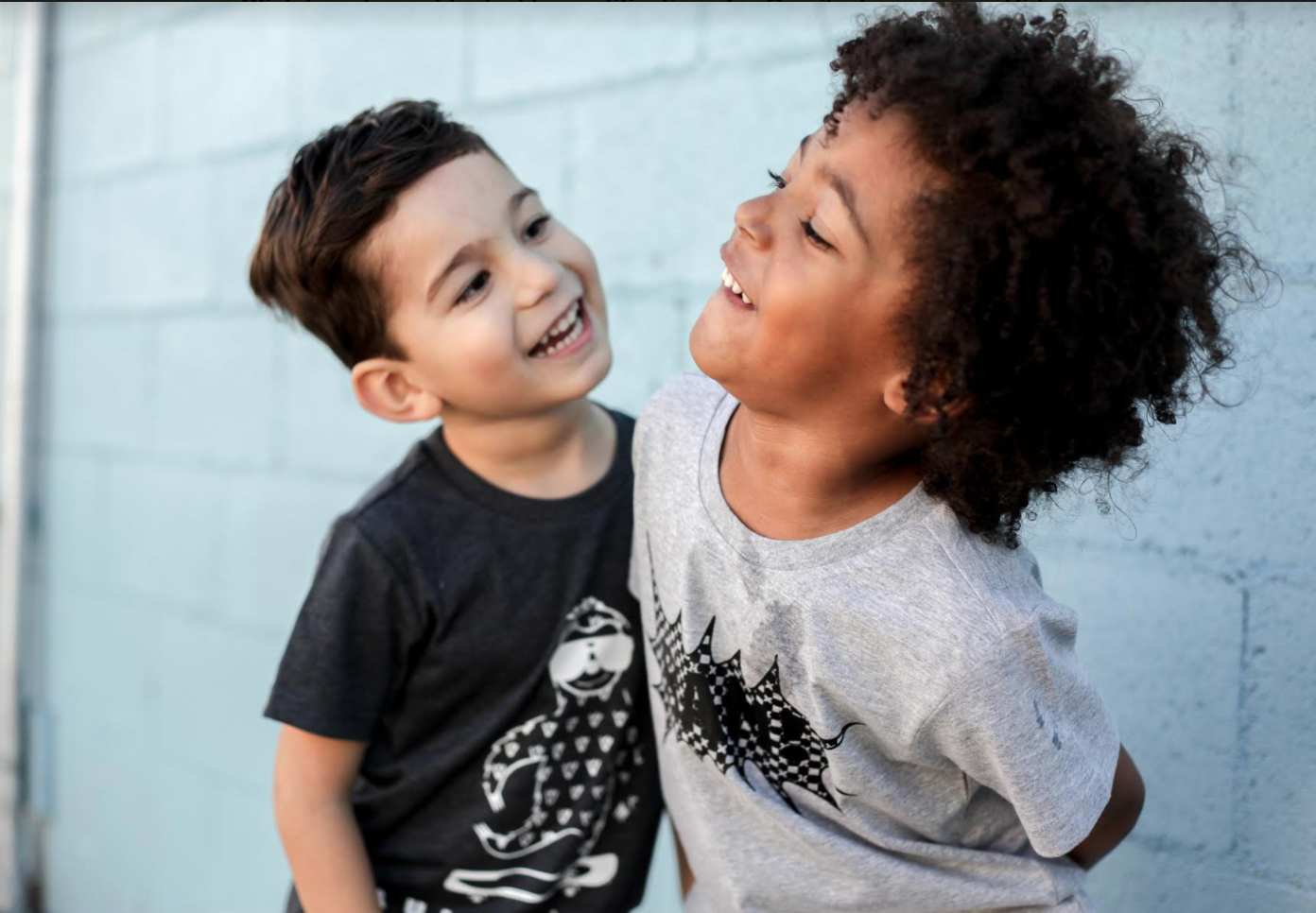 5. What is the coolest artistic tip you have ever received?
Surround yourself with the most creative individuals and progressive thinkers you can find. Oh, and lots of caffeine.
6. What can we expect to see from you at Jackalope?
Our latest spring collection! Some highlights are rompers, muscle tees and patchwork on denim jackets.
7. Where can we learn more about you?
Website: www.weemonster.net
Instagram: www.instagram.com/wee_monster
Facebook: www.facebook.com/weemonster.kidswear