We can't believe we're already into our third year with Jackalope. Thank you to everyone who's been there to support us along this journey.
We're looking forward to everything that 2017 has in store and are looking forward to sharing all of that with you soon.
We got a chance to help pups in three different states. It was a really great experience working with The Pasadena Humane Society, Golden Retriever Rescue of the Rockies, and Arizona Humane Society this year.
We added a bunch of really fun workshops to all of our fairs! We love getting the chance for attendees to become makers themselves and to experience the process behind a handmade item.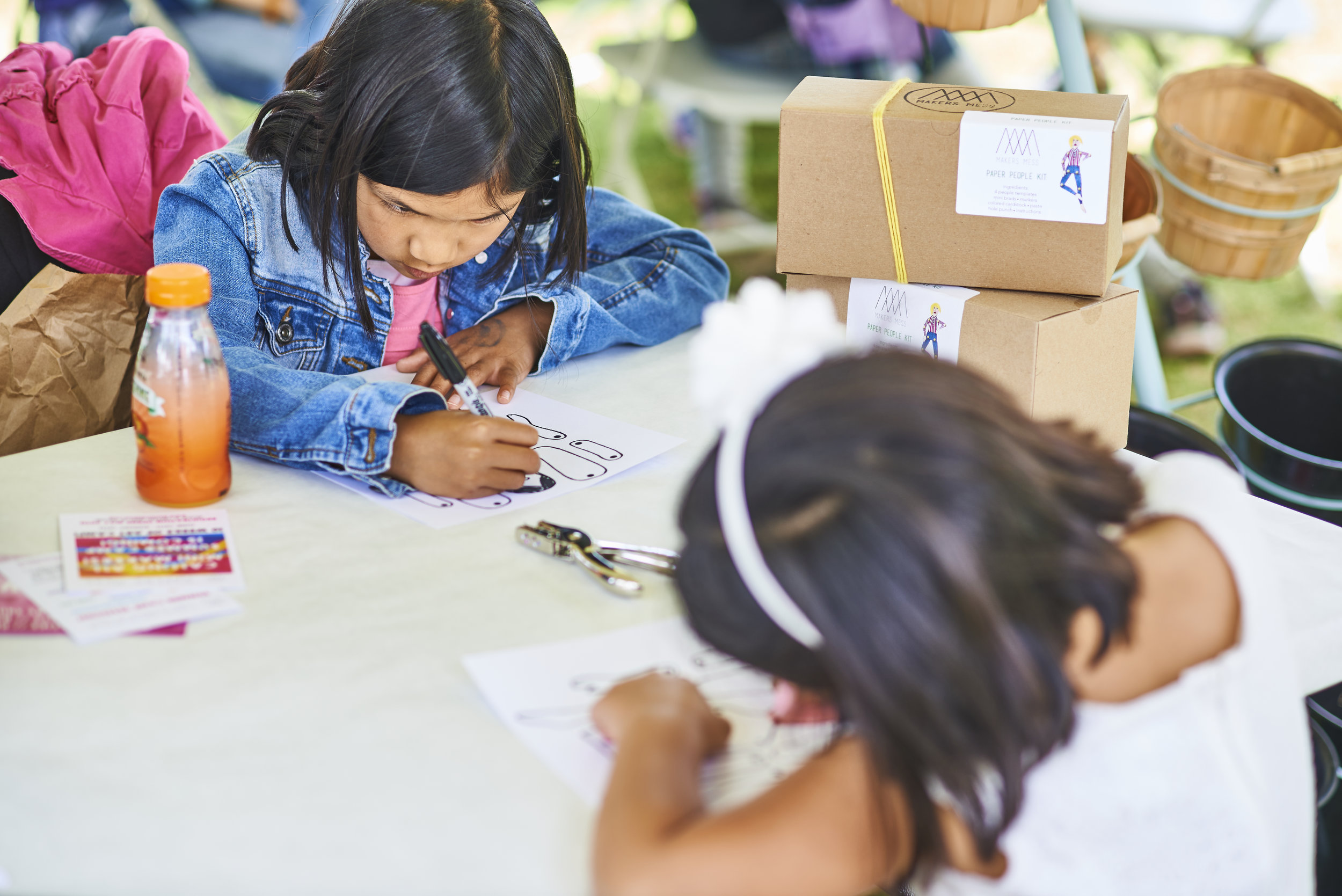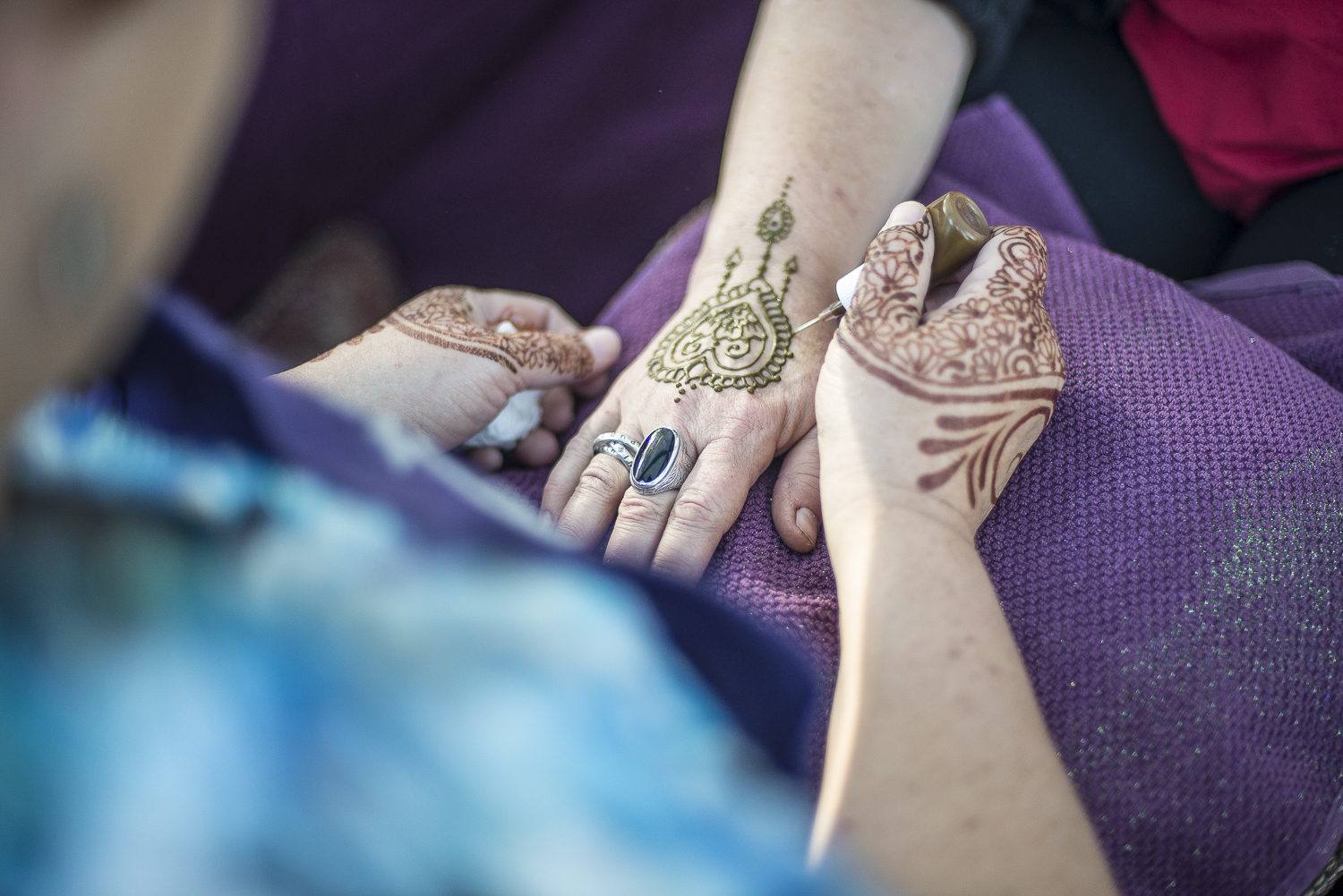 We participated in Small Business Saturday in Arizona!
We made our way to the historic McNichols Building in Downtown Denver for the first time. What a great building in a beautiful part of the city!
Jackalope received mentions in over 42 different stories throughout the year! We even managed to make it onto television with KTLA, Arizona Midday, 3TV, and Fox 10 News!
You can view some of the footage here: https://www.youtube.com/jackalopeartfair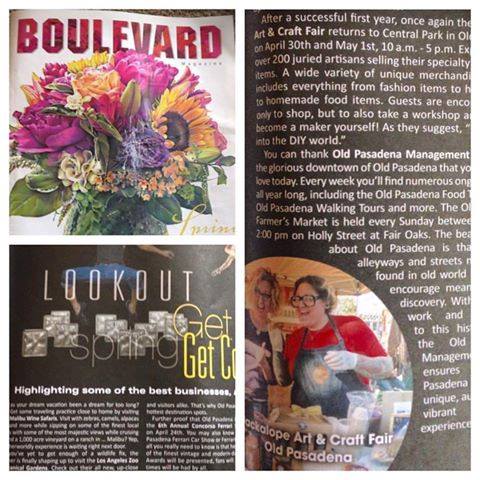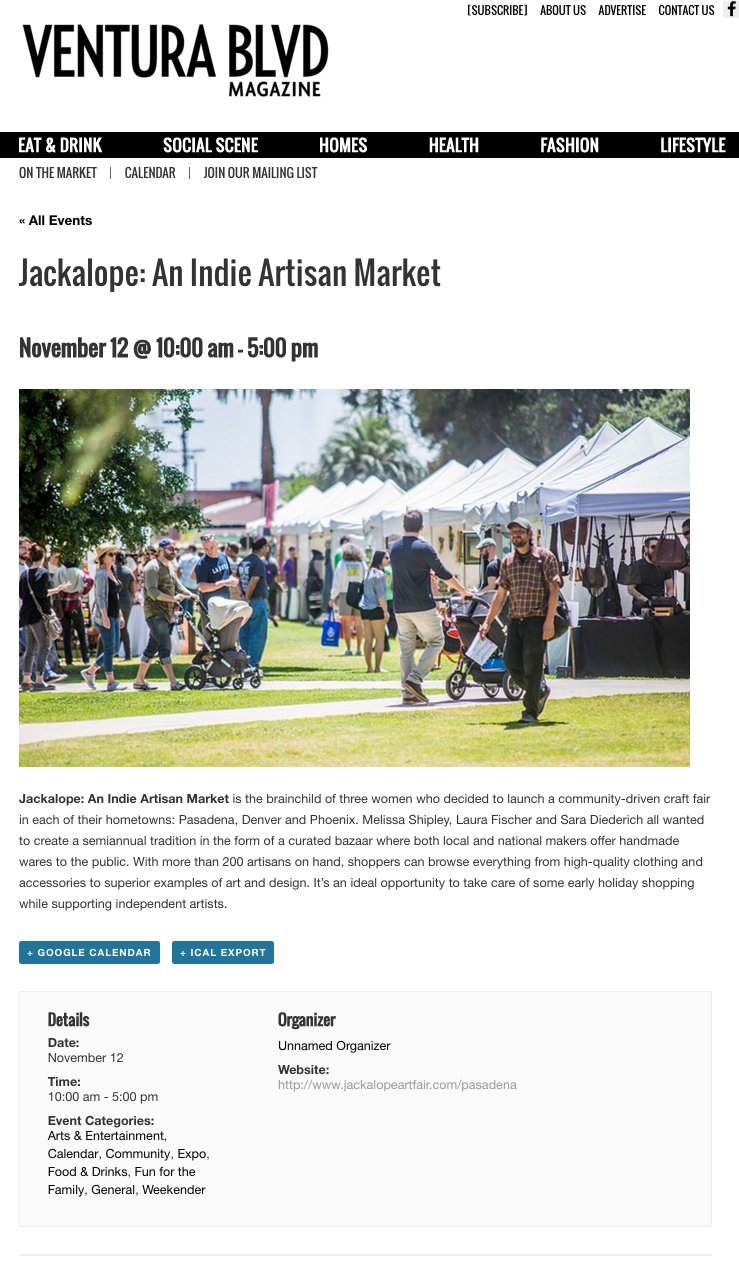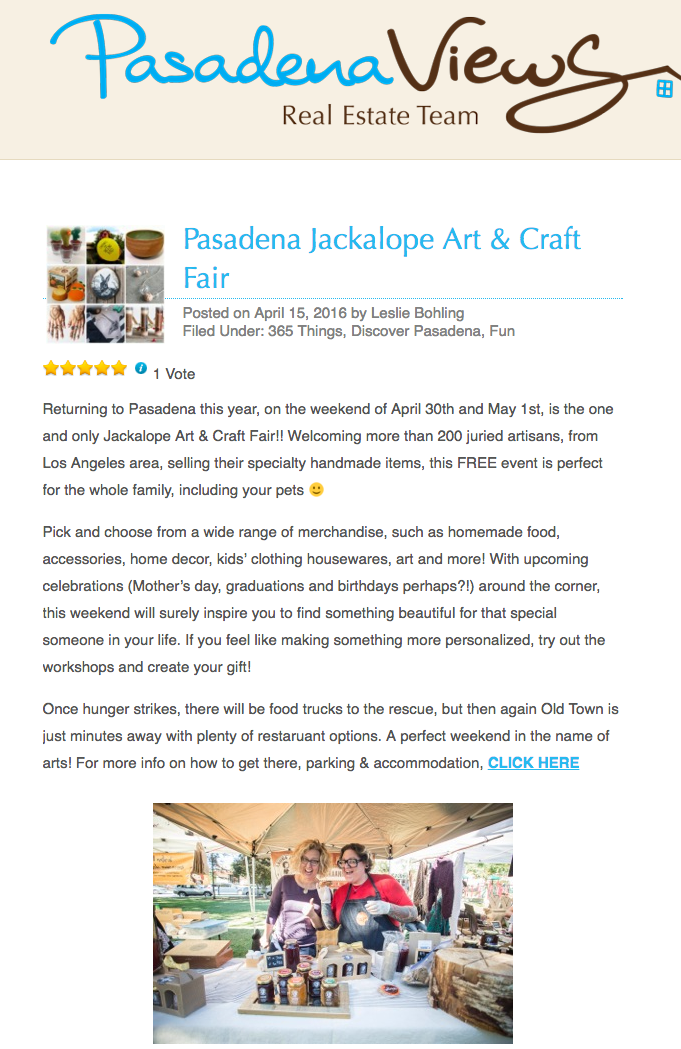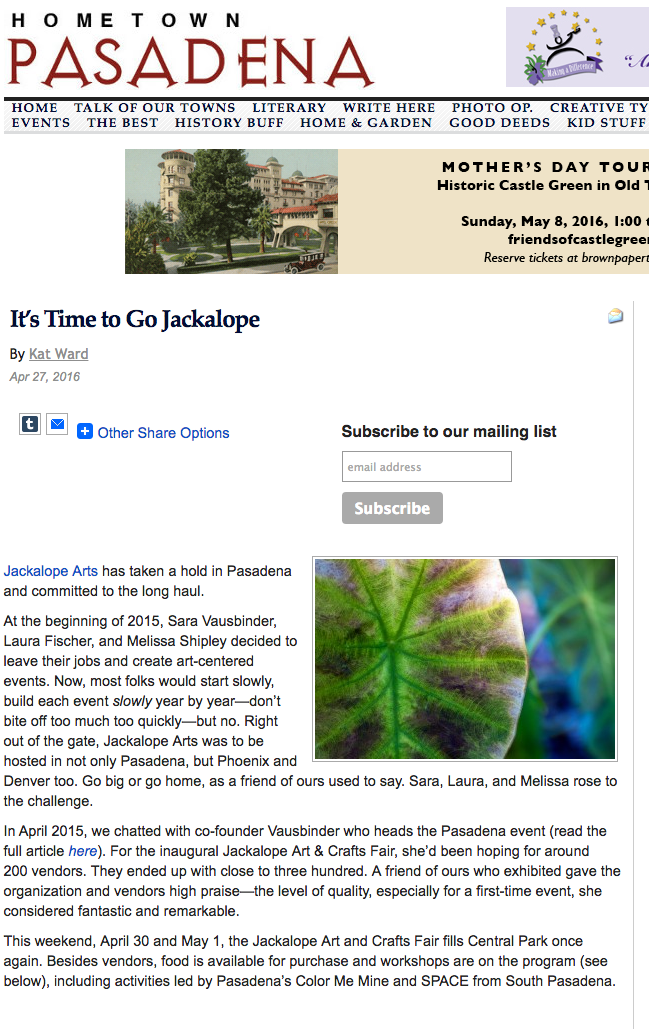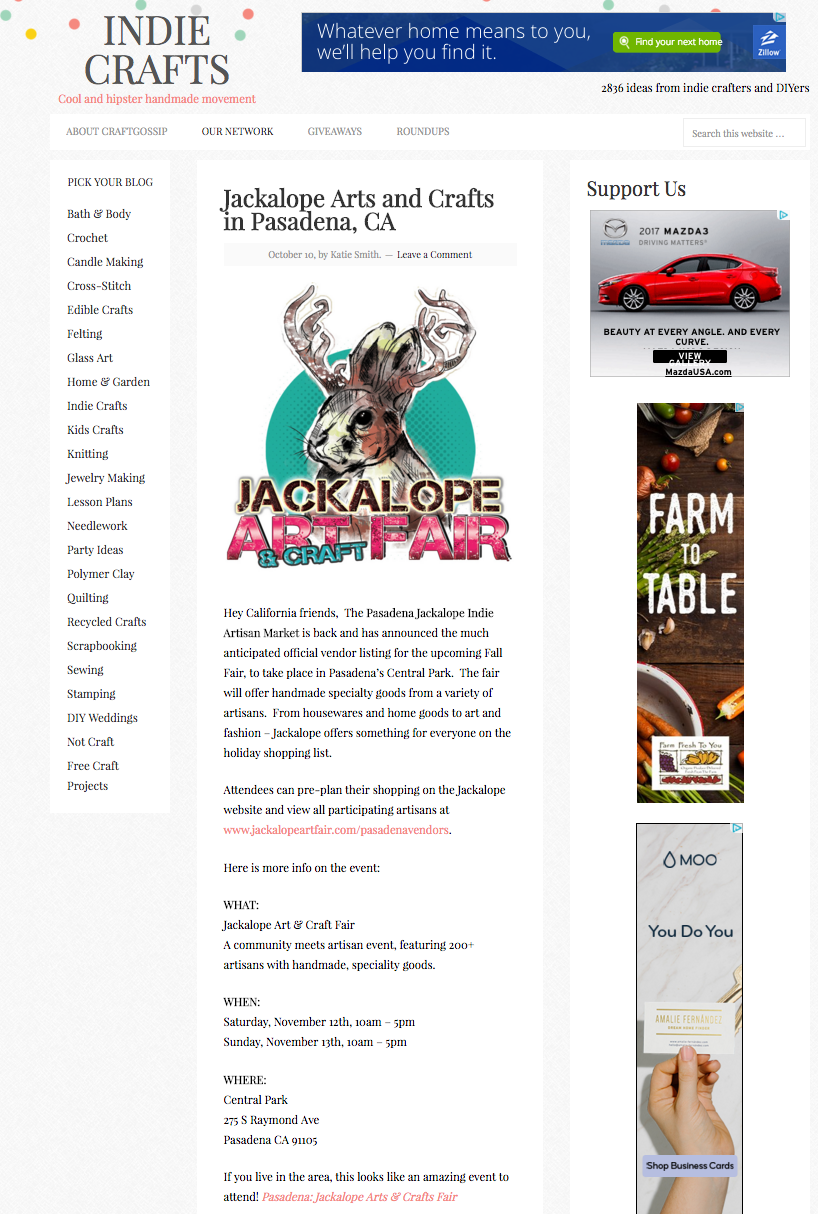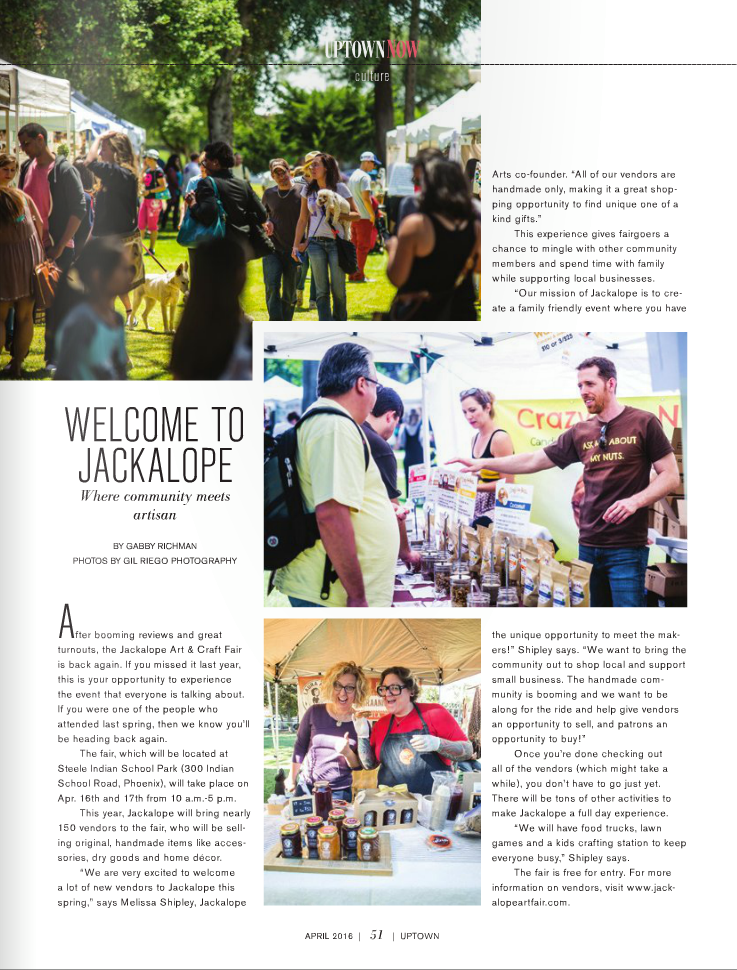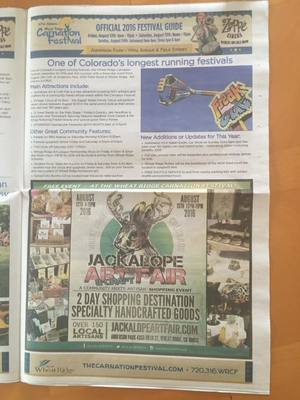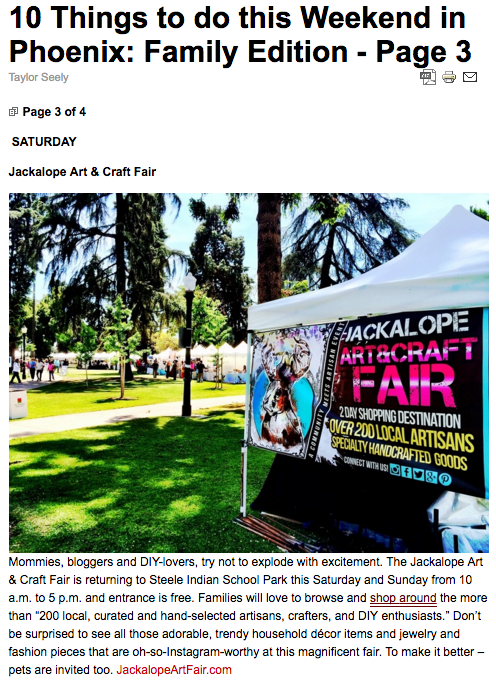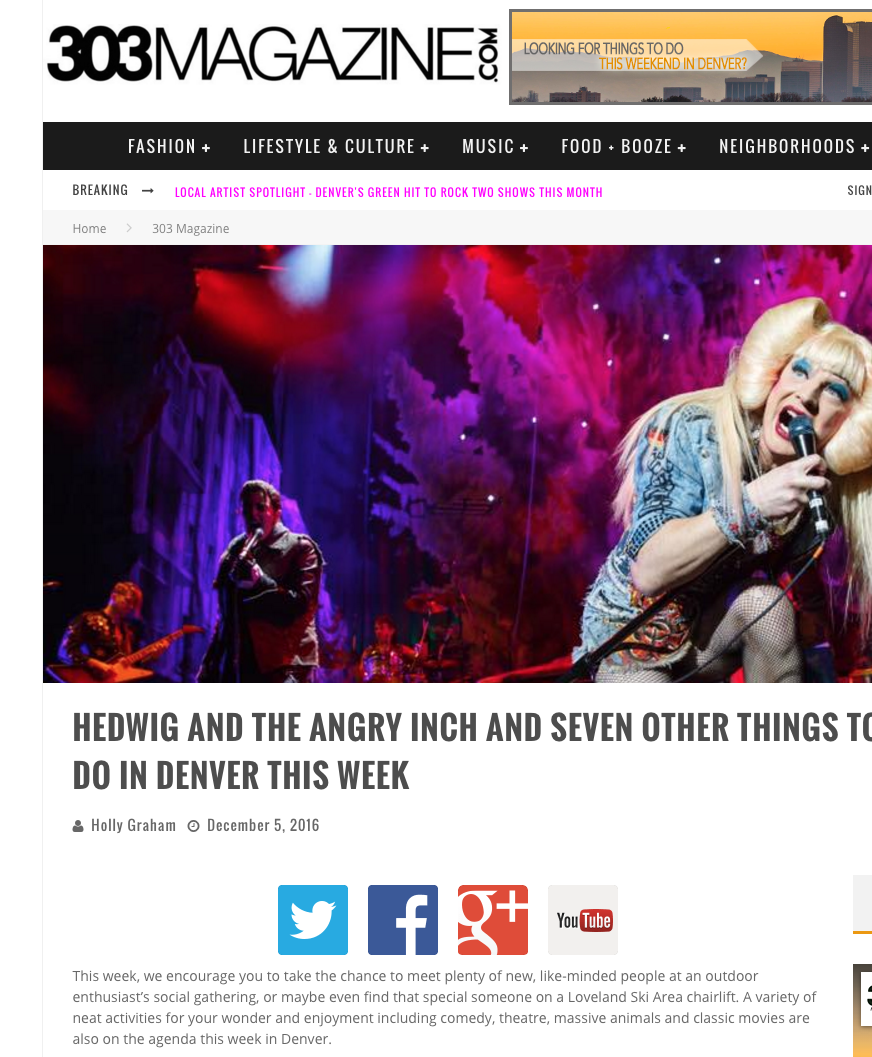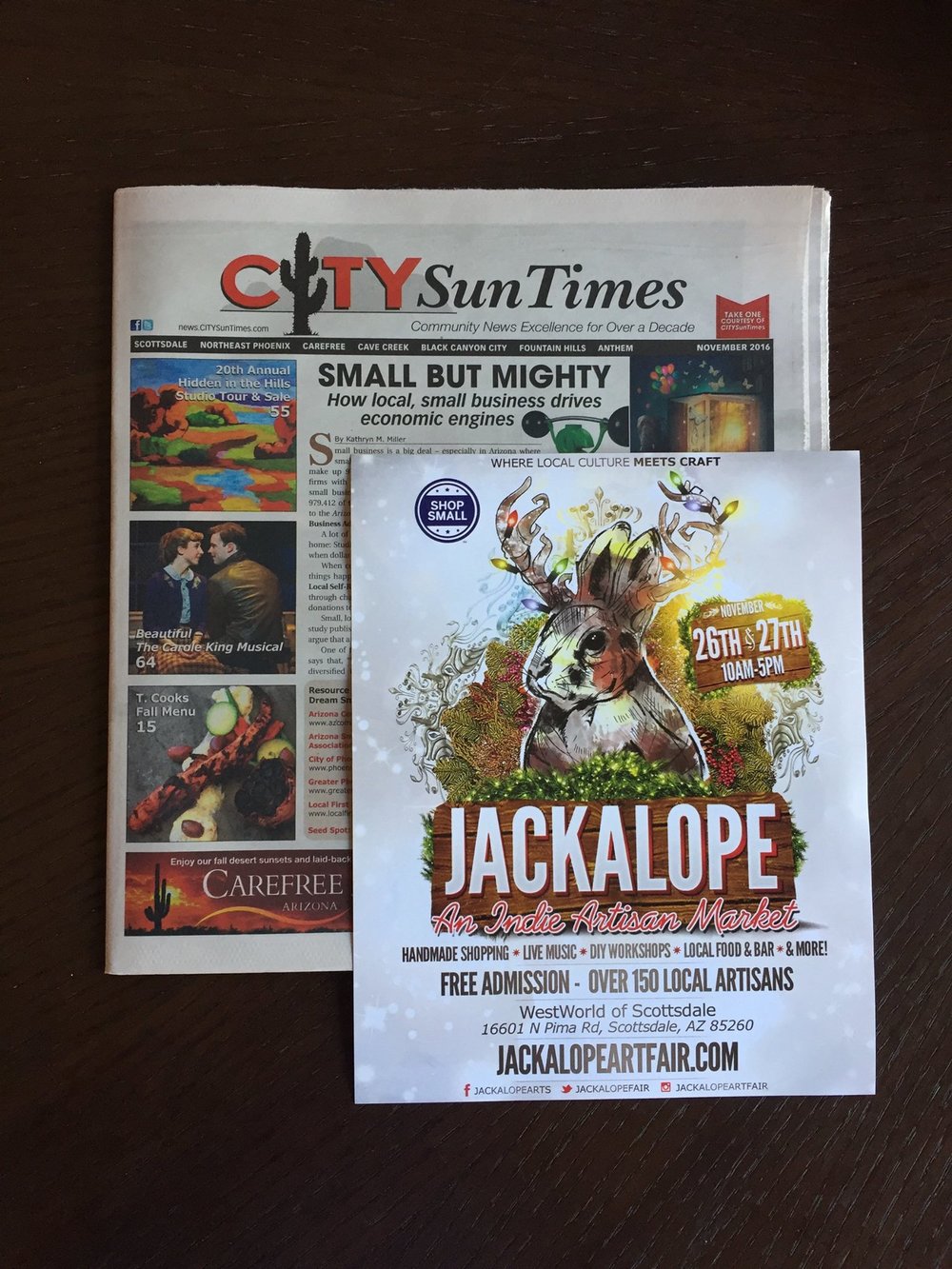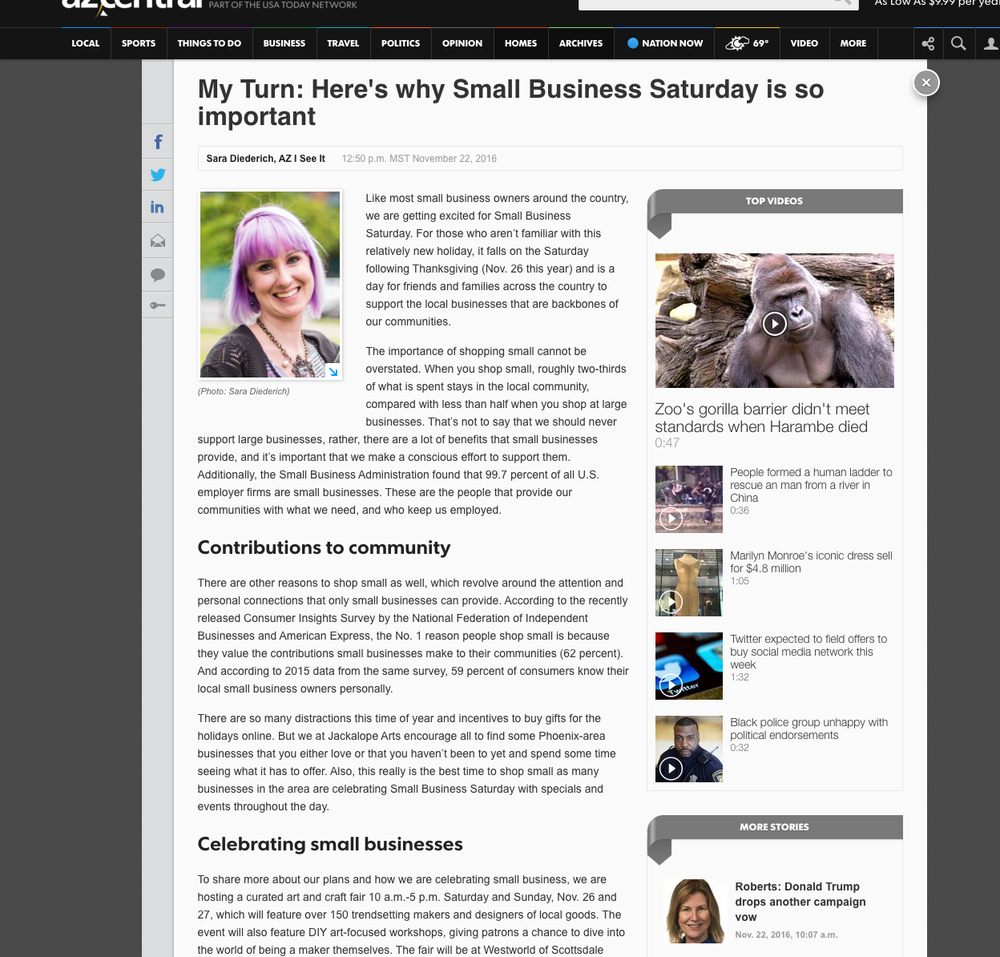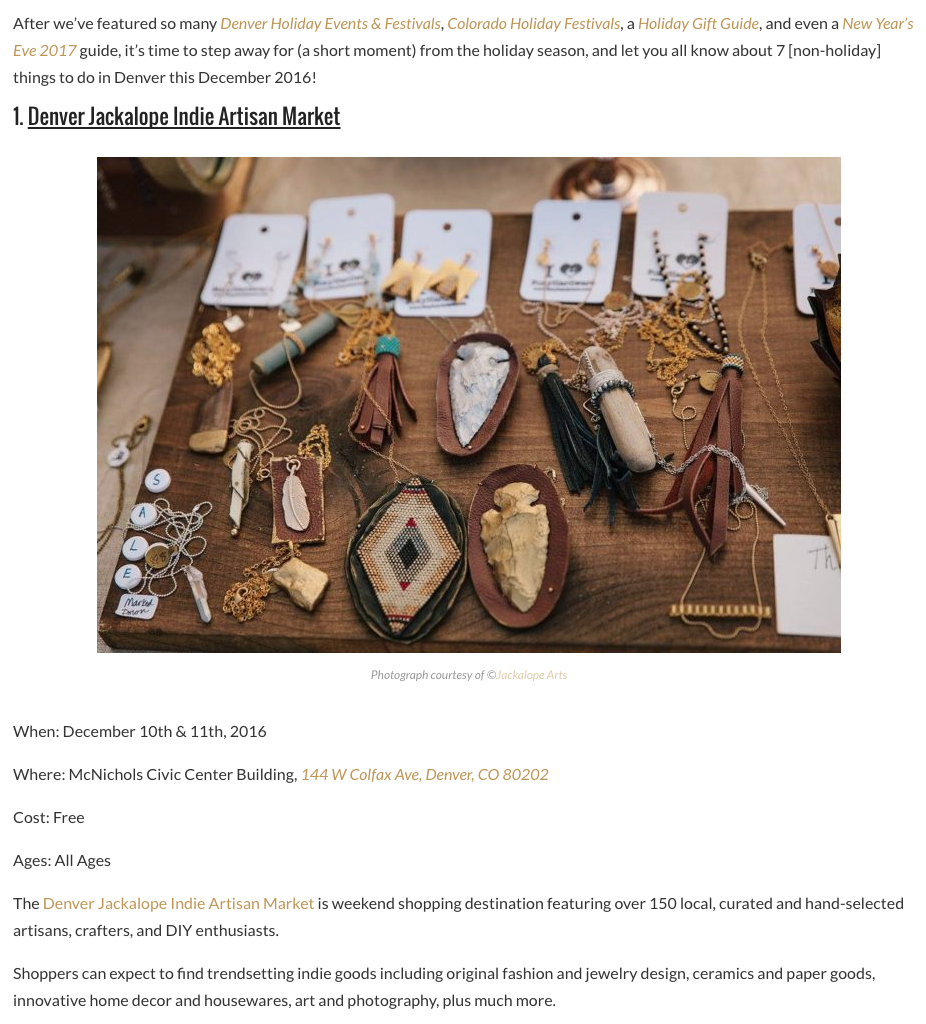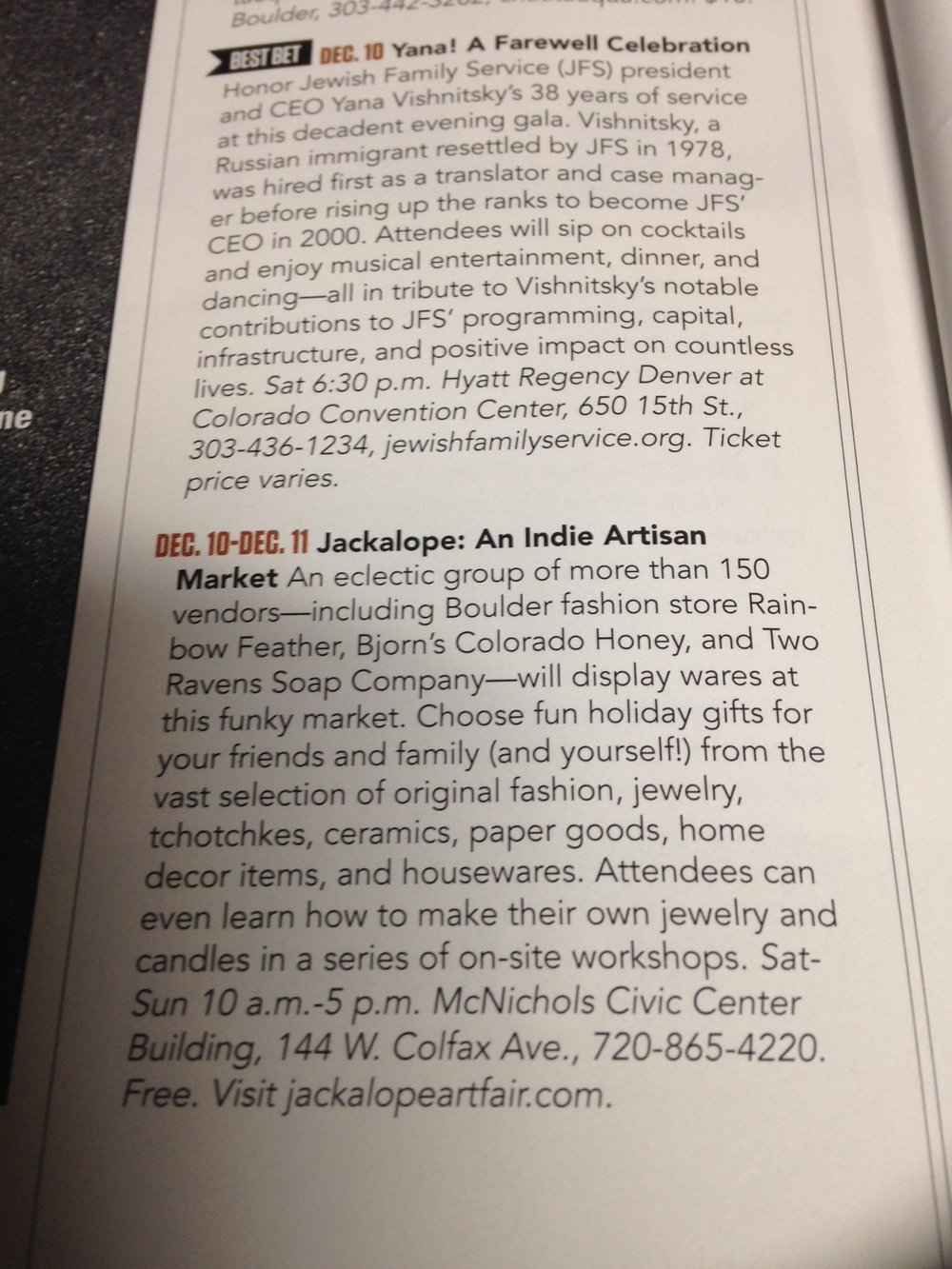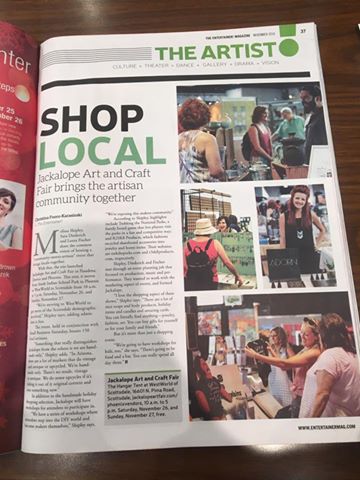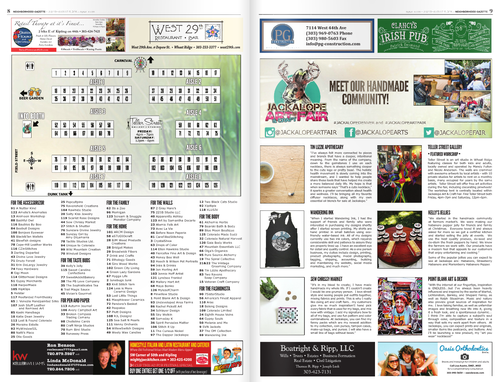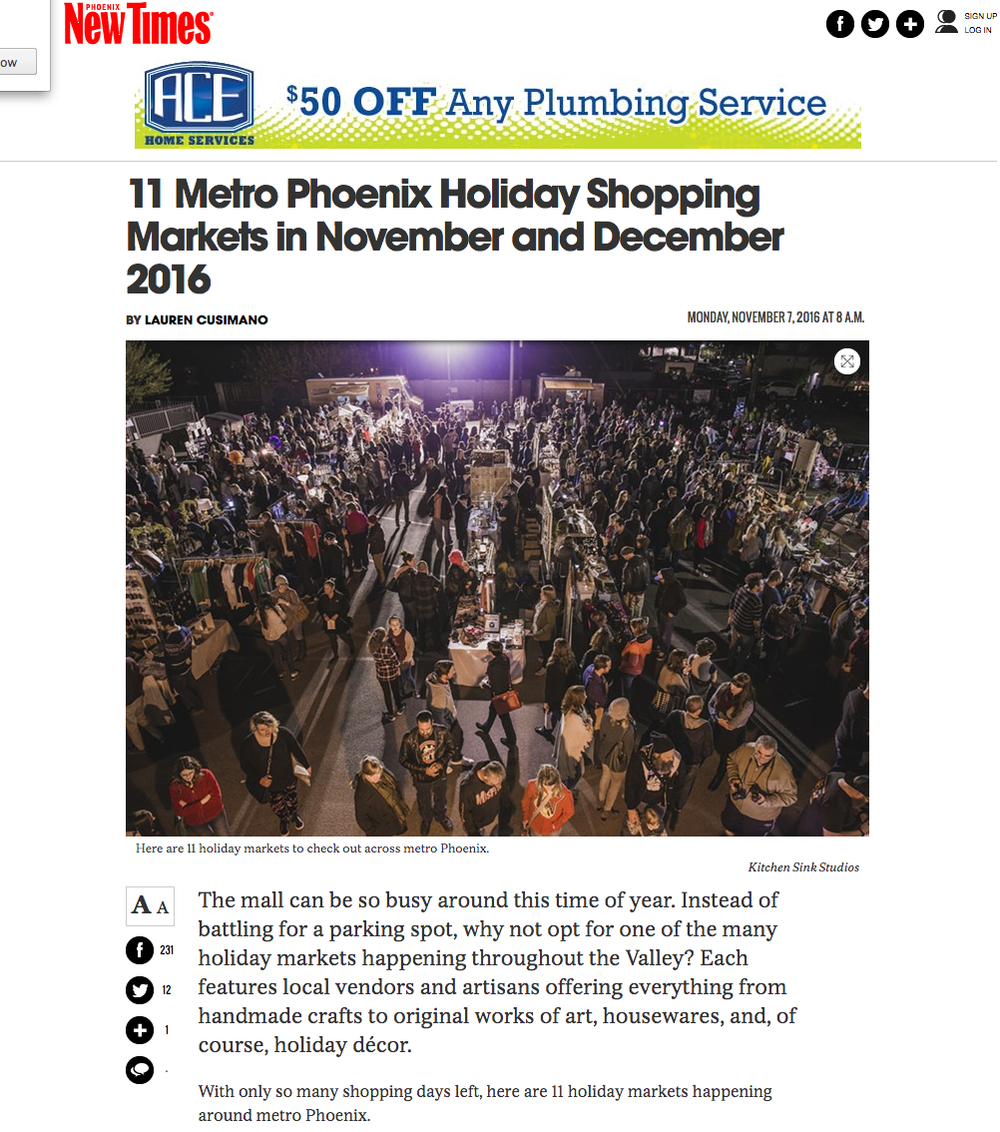 AND... we met a TON of awesome handmade artisans from all across the country!
We can't wait for what's in store this year.
Bring it on, 2017!